Laminate Flooring Sanibel
Are you searching for a flooring that looks good, but is also affordable in the Sanibel area? If so, durable laminate flooring is the way to go.  Tropic Floors offers a multitude of choices when it comes to laminate flooring in Sanibel and surrounding communities.  If you have kids or pets, there is no need to worry when you choose laminate flooring.  Laminate flooring is made to withstand high traffic and high impact.  Laminate floors are versitile and can go with any decor and in any room in your home.  Our professional staff has been helping the communities of SWFL for over 20 years.  Don't waste your time worrying about what type of flooring to choose, call Tropic Floors and let our experts help give your home a great look at a great price.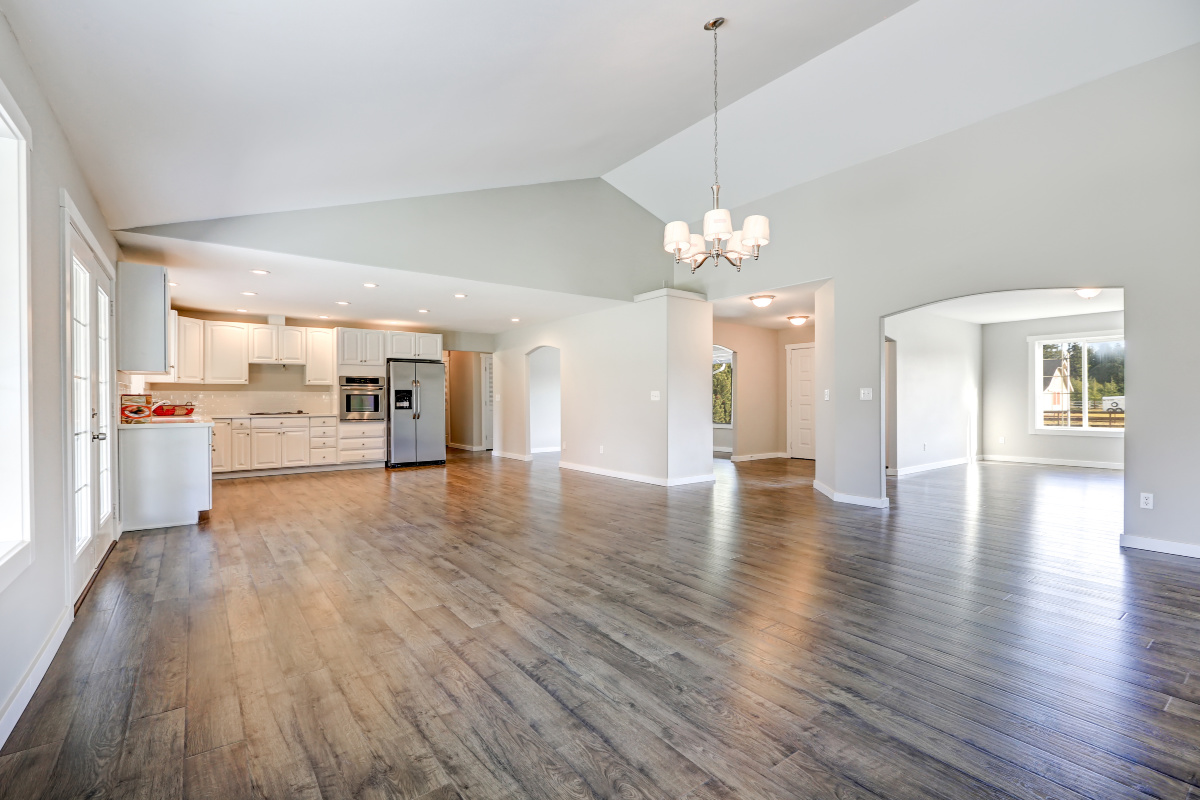 I have allergies, is laminate flooring the right choice for me?
Yes, laminate flooring is considered to be a hypoallergenic flooring. Laminate floors have a closed cell surface, which means there is limited ability to trap dust, dust mites and other allergy-causing organisms. This makes laminate flooring a great choice for people suffering from asthma or dust allergies.
Types of Laminate Flooring
Laminate flooring comes in different types and textures that help simulate the look of real wood floors.  
Embossed- A general, all over texture
Embossed in register (EIR)-  Better simulates the look of real hard wood flooring
Handscraped-  Not actually handscraped but pressed to look like real scraped hardwood floors
High Gloss- High gloss laminate that resists scratches and dents
Does LVP Plank flooring offer any benefits?
What are the differences in various types of tile flooring?
What type of flooring should I use for my business?